World War 2 - Korea - Malaysia - Vietnam
UNEF 2 - MFO - East Timor - Solomons - Iraq - Afghanistan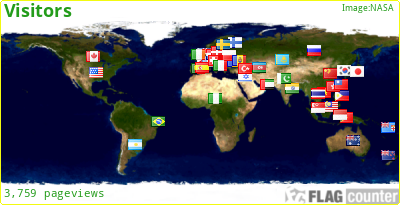 The health and wellbeing of our members and Visitor are very important to us so we have changed the entry combination, to ensure those that maybe unaware of the closure can't enter the area which could result in the virus being transmitted to others.



We thanks you for your patronage and understanding and will inform you of any changed



Kind regards and stay healthy



Des Davie 0427223855 President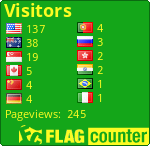 The Murraguldrie Veterans Retreat is open to all veterans of all conflicts, serving and ex serving members of the ADF and their families.We also welcome Police and all Emergency Service personnel.

Anyone who is accompanied by friends are responsible for them and they MUST leave the retreat when the host leaves.

Click the link below to see what's there for you and what you will need to bring.

Click here for directions on Google Maps.